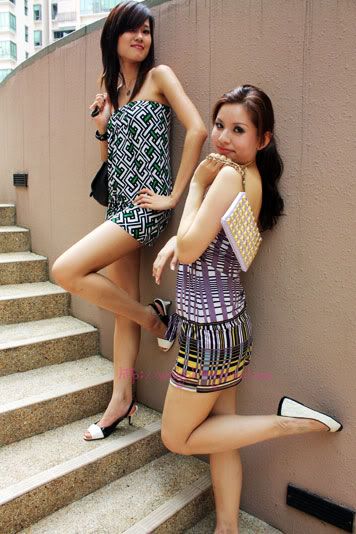 Finally my sister's blogshop is up! Which means my photoshoot pictures are up too! :D
Currently only the dresses, casual wear and party wear are up. The rest are not ready yet. Check back a couple more of days for more updates! Here is the link:
http://wishjoli.livejournal.com
My blog is having some problems thus I am unable to upload pictures! :~( I got the HTML code to put up this picture instead. Can someone fix the problem please!!